Geneva Business School Programs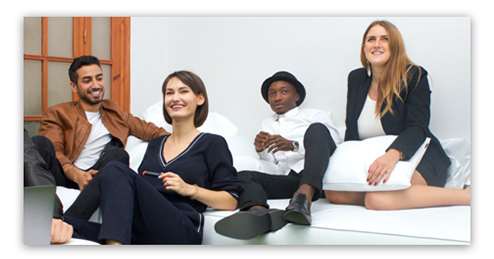 Undergraduate Degree
Bachelor Program
Our pioneering Bachelor of International Management with six specializations fully equips you with the practical knowledge and leadership skills the modern job market demands.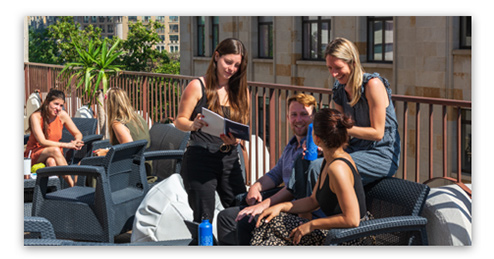 Postgraduate Degree
Master, MBA & IEMBA Programs
With evening learning that fits into your life, innovative learning methods, personalized mentoring, and unique networking opportunities, you will develop management and problem-solving abilities essential for success in any business endeavor.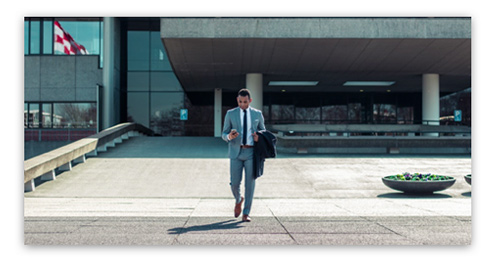 Doctorate Degree
DBA Program
During years one and two of your Doctor of Business Administration (DBA) , you will undertake six self-study courses through our innovative online learning platform. These are designed to equip you with the skills you will need for your business research project during your third and final year.